Public Service

January 22, 2021
I'm writing this the day after our 46 president was inaugurated and, after, let's say, a dramatic post election period. I'm also writing this with a current book I'm reading called "First Principles" which is about the first four U.S. presidents and how they came to the ideals that formed our country. I will make every effort to not make this even seem political as I want to touch upon the different aspects of service in our society and its importance.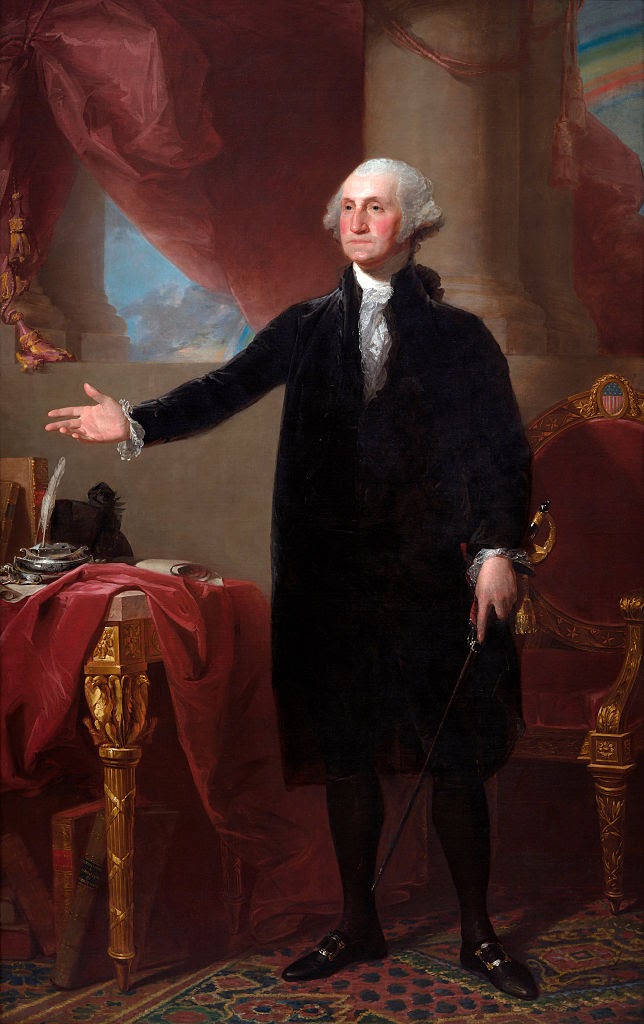 In reading First Principles there was part of the book where the author describes how the early presidents couldn't wait to get out of their government jobs and return to civilian life. George Washington did not want to become president, but instead, simply wanted to return to his farm for the remainder of his life in Virginia. Jefferson, enjoyed wine, reading and architecture and found political life frustrating and hard work. Adams and Madison had similar feelings.
George Washington, on reluctantly accepting the nomination of president, said "I was summoned by my country, whose voice I can never hear but with the veneration and love, from a retreat which I had chosen with the fondest predilection, and, in my flattering hopes, with an immutable decision, as the asylum of my declining years."
How did we go from the idea of service and sacrifice to lifelong politicians? The new president has been in "service" of our government for 37 years. I wonder what the father of our country would think of that. How have things changed over the years in terms of service? Makes me think, has our government gone from an institution of service to self-service?
In comparing political life with private industry, let's compare business to government. Businesses need customers. Government needs citizens. Businesses need to provide good service to keep their customers. Government needs to provide good service to keep its citizens. Wait a second. Is that true? Does the government need to provide good service to keep their citizens?
If the elected officials are "the government" then I guess they do need to provide good service to keep their jobs. Then how did we go from service and sacrifice to career politicians? Would someone "serving" in battle want to stay at war for a career? The answer must be that public service has become preferable to private practice for many. I don't think that's a stretch to say.
Back to the concept of self-service.
In my 30 or so years in the service industry, I've had employees and have experienced employees in other businesses that were in the "self-service" business. Their thinking was "the job was great except for the customers" as the saying goes. Instead of the customer service concept "the answer is yes, what's your question" – the self-service employee would think – "the answer is no because it's going to be a hassle otherwise."
No matter what kind of service you are in, it's about thinking of others first. I think as long as all of us keep that concept front and center, whether we are in public life or private, things will be ok. Since I started these posts with the goal of keeping them short and sweet and in the 500 word count range, I'll end this with trying to tie up this loose thought of public and private service.
The US constitution starts with the words, "We the people…"
Note: it doesn't start with, "me the Senator…"
How about we leave it at that.
SIGN UP FOR CONTENT YOU CAN USE TO IMPROVE CUSTOMER SERVICE